Meet The CORPOINT Founders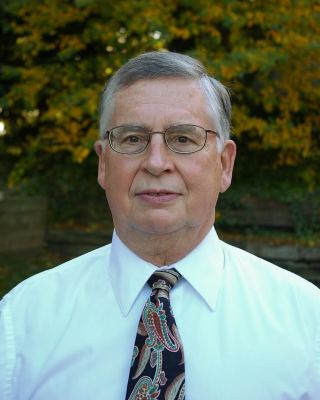 Air Force and Vietnam veteran
Vocational Rehabilitation Counselor
PhD in Counseling University of New Mexico
Corporate Outplacement business owner
Human Resource consultant
Experienced Trainer
Founding Member CORPOINT, Inc.
Member American Legion

"We may not know them all, but we owe them all" 

Navy veteran
Independent Construction Contractor
Owner Burnham Railroad Consulting inc.
Partner in Brookfield Construction, Inc.
Owner Burnham Trucking inc.
Founding Member CORPOINT, Inc
Member American Legion

Founding Member
"Our goal is to make a difference, one veteran at a time. "

Jerald Wright, Jr
Founding  Member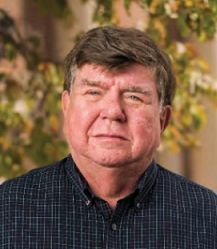 ​
Safety Director Kimberly Clark Corporation
Chairman Advisory Council on Aging-Land of Sky Regional Council
Safety Trainer with United States Coast Guard
President Essential Safety Systems
Senior Partner of Absolute Design and Print. Inc
Founding Member CORPOINT, Inc.
Member of Sons of the American Legion
"You either think you can or can't... either way you are right"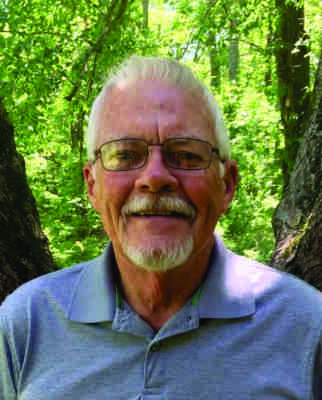 Army veteran
BA Political Science
MA English Literature
Various Sales and Marketing positions
Business Operations Director
Founding Member Corpoint, Inc
Member American Legion

"Goals are just wishes without effort and planning "